Sustainable practice is fundamental to our future.
Our Environmental Commitment
Baileys is committed to responsible natural resource and environmental management. Within our operations we identify and manage environmental risks and apply best practice principles for the prevention of adverse impacts. We work with customers, suppliers and other stakeholders to develop products and practices that enhance the environment of the wider community in which we operate.
Our Policy Objectives
Ensure environmental considerations form part of our enterprise planning.

Meet or exceed relevant government environmental and natural resource management legislation and industry regulations, guidelines and policies.

Maintain Ecohort accreditation, an Environmental Management System which is independently audited through the Nursery Industry Accreditation Scheme Australia (NIASA) to manage and continually improve environmental performance.

Maintain Fertcare accreditation, the national training and fertiliser stewardship program provided by the Fertiliser Industry Federation of Australia (FIFA) in conjunction with the Australian Fertiliser Services Association (AFSA). Fertcare aims to minimise food safety and environmental risks by training those involved in the handling, transporting, storing, spreading and sale of fertilisers in industry best practise.

Ensure efficient use, reuse and recycling of appropriate resources and the minimisation of waste.

Raise awareness of our carbon output and implement strategies to reduce or offset our greenhouse gas emissions.


Promote a culture of responsible environmental management to employees, suppliers and customers of Baileys Fertilisers.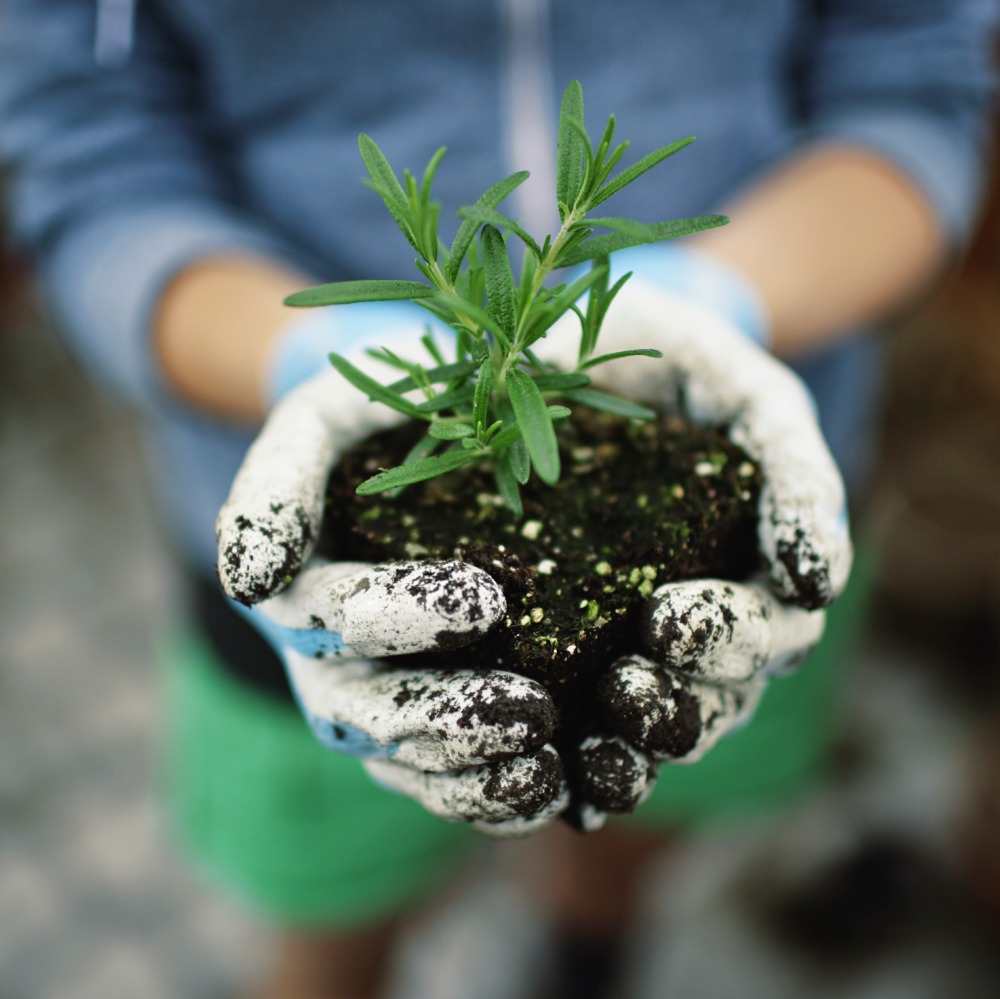 Fertcare Organisation
Fertcare is designed to lift the skills and knowledge of those involved in the handling, transport, storage, application and sale of fertilisers and soil ameliorant products. The program focuses on maximising productivity and performance while minimising environmental, food safety and occupational health and safety issues. Companies are licensed and granted use of the Fertcare Organisation logo having 100% of eligible staff Fertcare trained and 100% of spreading machines Accu-Spread certified, a sign of commitment and excellence in environmental management.
EcoHort and NIASA Certified
EcoHort is an independently audited Environmental Management System for the Australian Nursery industry. It is a method by which growing media suppliers such as Baileys can demonstrate to industry, government and the community their sound environmental and natural resource stewardship. Being NIASA and EcoHort certified indicates the business utilises a recognised system for assessing likely environmental and natural resource impacts and managing these impacts in a responsible and sustainable manner.
ISO 9001 Certified System
As part of Baileys commitment to produce and supply quality products and service, they comply with all AS/NZS ISO:9001 standards and are a SAI Global Assurance Services registered company. These standard operating procedures are managed in house by their Quality Assurance Manager and Quality Control Chemist, working from their on-site laboratory to ensure consistent quality of product and service, and recognised by the famous "Five Tick" Standards Mark.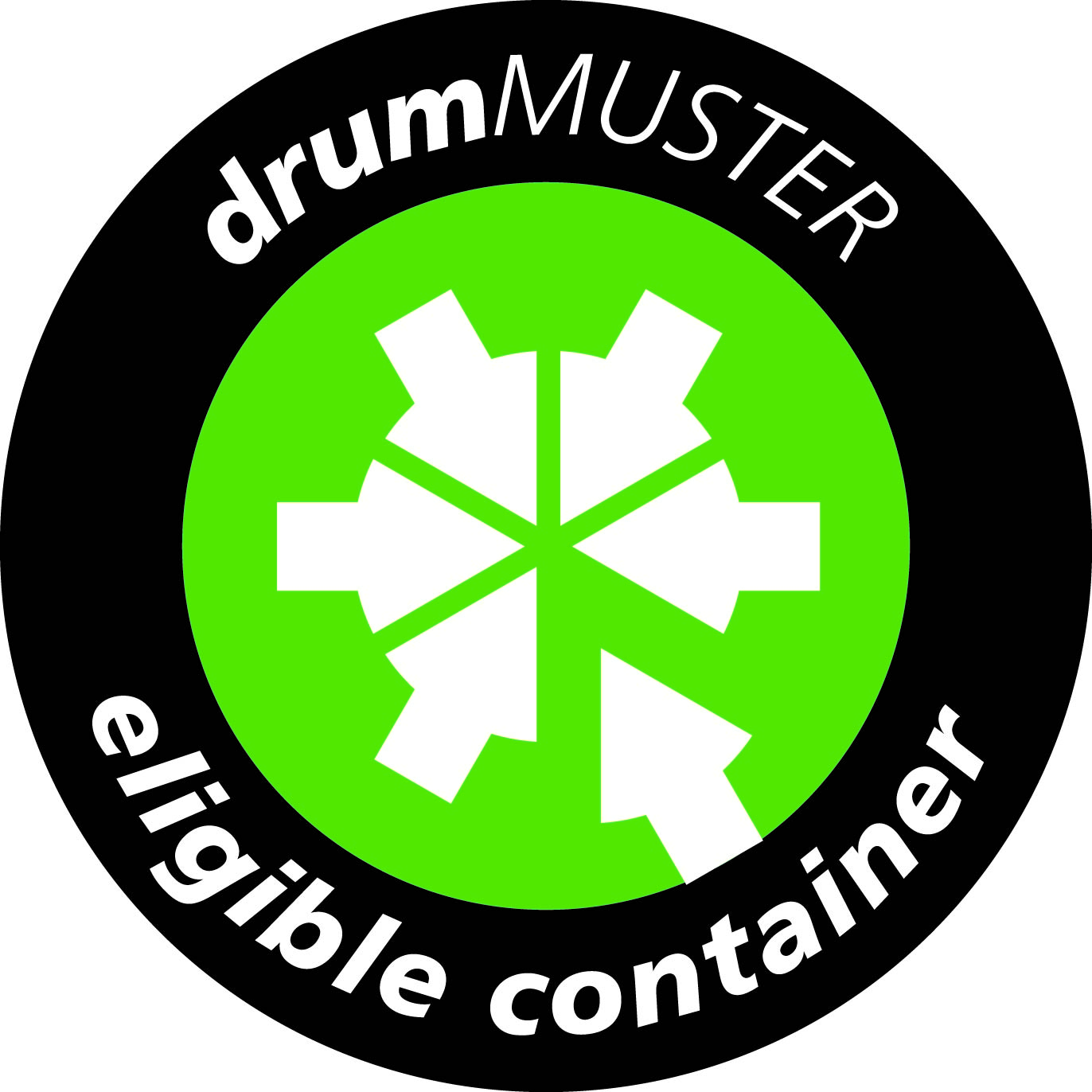 drumMUSTER eligible containers
Developed with the environment in mind, the drumMUSTER program collects and recycles eligible, pre-cleaned agricultural and veterinary chemical containers.


When you see this symbol on a 20lt or 200lt drum of Baileys Liquid Fertiliser it indicates that it is drumMuster eligible and can be recycled at one of 800 collection sites across Australia.
Once the containers have been collected, they are recycled into re-usable products such as wheelie bins, road signs, fence posts and bollards.
The drumMUSTER service benefits both the user, the environment, industry and the wider community by providing a reliable, cost effective and sustainable option for the recycling of empty eligible agvet chemical containers.
Find a collection site and more information here.
Australian Packaging Covenant
The Australian Packaging Covenant (APC) is a sustainable packaging initiative which aims to change the culture of business to design more sustainable packaging. Organisations sign the Covenant to signal their commitment to reduce the environmental impacts of consumer packaging by:
1. Designing packaging that is more resource efficient and more recyclable

2. Increasing the recovery and recycling of used packaging from households and away-from-home sources
3. Taking action to reduce the incidence and impacts of litter.
View Baileys Annual Report 2016 Here.