Garden Blog
Local experts share their knowledge and advice
Garden Blog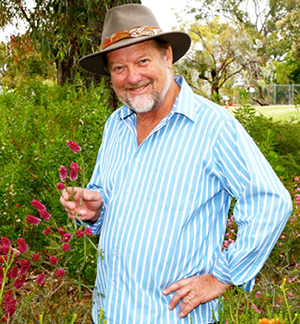 neville passmore

Neville's work in plant production, gardening retailing, the garden media, with the public and contributing to student education is extensive and covers significant scope during 40 years of working in the gardening industry. Neville's expertise in the field of gardening is well recognised and acknowledged by leading government departments. Neville has personally provided extensive advice and support to many members of the industry and is regarded by most as a friend. He works tirelessly in his media business and is more passionate today than at any stage of his career.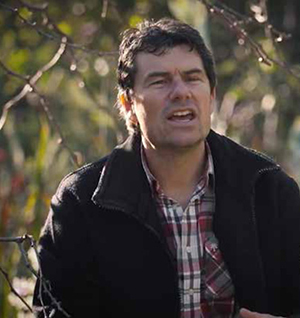 chris ferreira

Chris has been involved with the industry for over 20 years. An expert in creating sustainable, waterwise gardens he has been the driving force behind The Forever Project, and turning his Hamilton Hill home into a sustainable showcase. Chris has regular workshops at his house, to encourage all who come along to grow their own vegies and get involved in their own garden at home.

Chris is one of the most passionate gardeners in WA.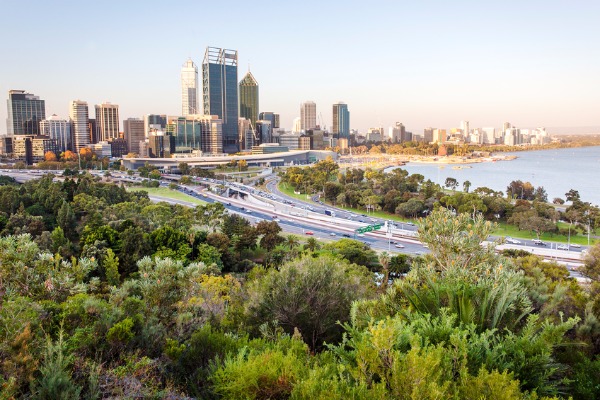 The Great Greening Challenge facing our cities
Neville Passmore
7/07/17
Green infrastructure has been in decline since settlement of WA in 1829. Since then some 70% of green cover (trees, shrubs, groundcovers, grasses and hedges) has disappeared. Government estimates tell us that a further 3% of native green infrastructure will go under the developer's bulldozers by the year 2050, to make way for the predicted population of 3.5 million people. Planting trees and lawn is now recognised as the most cost effective way of combatting this lethal heat trap effect.
Read more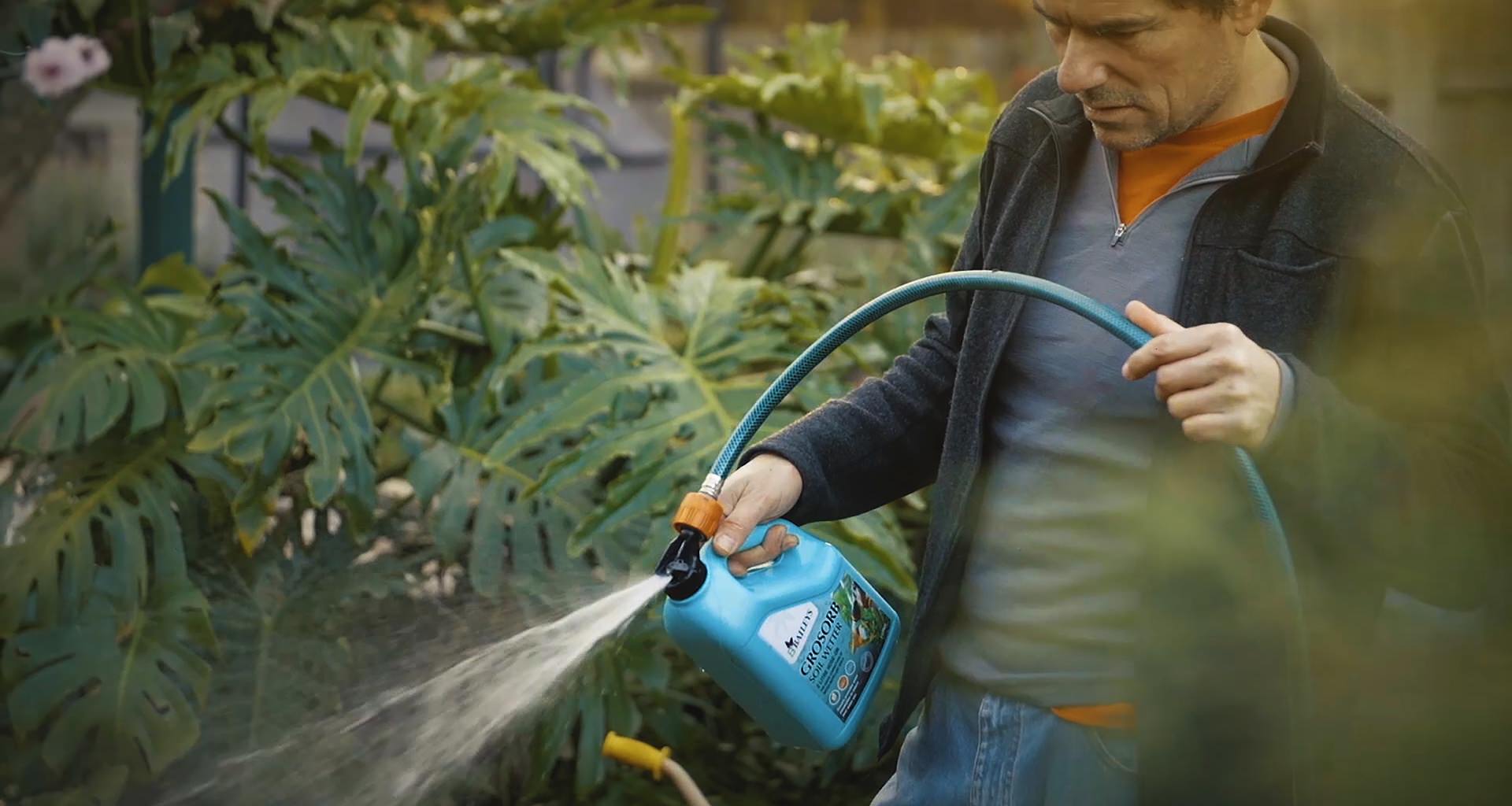 Prepare and plan in winter for a sensational summer garden
Chris Ferreira
9/06/17
I am no big fan of summer! It shrivels my plants, saps our precious water supplies and oppresses the garden with its overwhelming heat. But at last the worst of summer is behind us and we can look forward to the promise of the winter rains, cooler weather and renewed garden growth.

Read more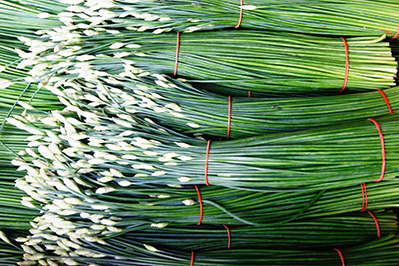 Growing Onions
Neville Passmore
7/06/17


Neville shares his secrets to growing the onion tribe. With so many to choose from you better get stuck in, now is the perfect time to plant these guys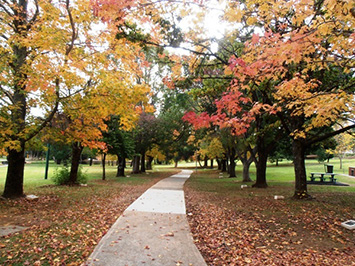 Top 5 - Garden inspirations in Perth
Neville Passmore
19/05/17
If you are looking for some great garden inspiration - look no further than these beautiful gardens.
Top 5 - New in plants
Neville Passmore
16/05/17
There is always something new to discover in plants - here is Neville Passmores top 5 for Autumn 2017.

Read more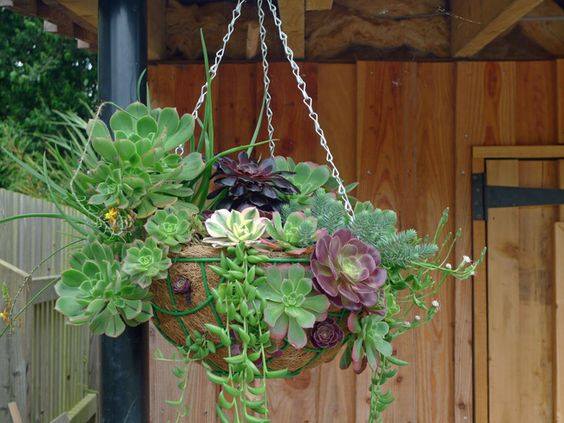 Secrets to Hanging Basket Success
Neville Passmore
5/05/17


Outdoor living is one of the great joys of living in Perth. Hanging baskets offer an alternative platform in which miniature gardens can be grown to enhance outdoor living areas, bringing colour or just cooling greenery. Alternatively hanging baskets can make a 'near the kitchen' herb garden.The major issue of growing any form of garden in WA is effective watering. Hanging baskets are at the extreme edge of this requirement because they are suspended and can be readily dried out by sun and wind.
Read more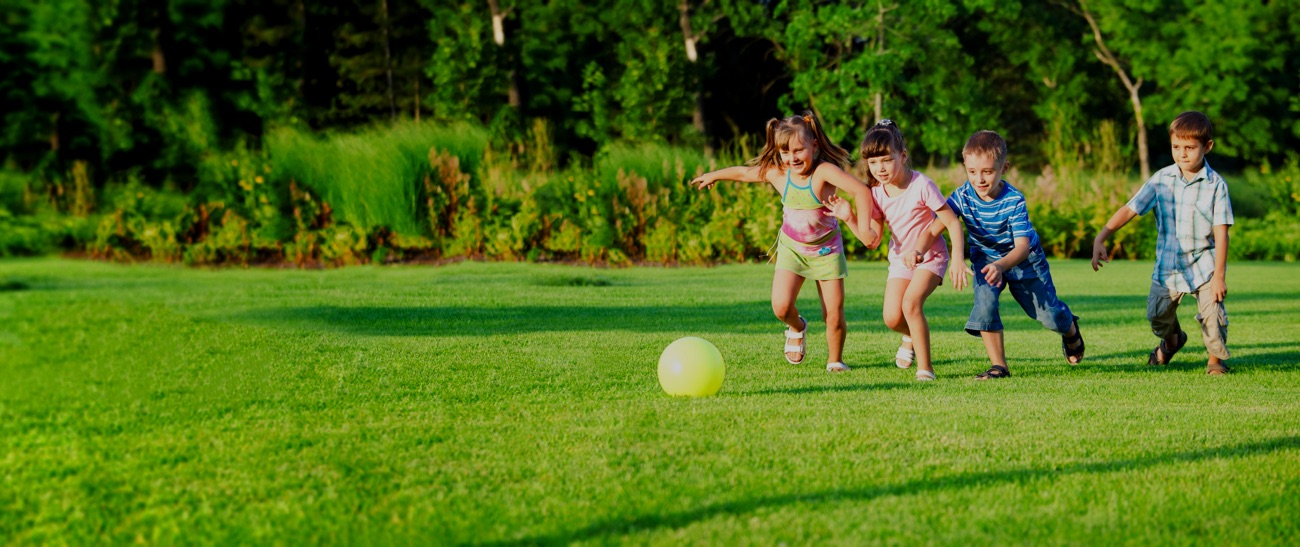 Lawn Renovations
Neville Passmore
25/04/17


Learn what to do now, and over the cooler months to boost your lawn back to health. There are some easy and simple steps, which your lawn will thank you for.

Read more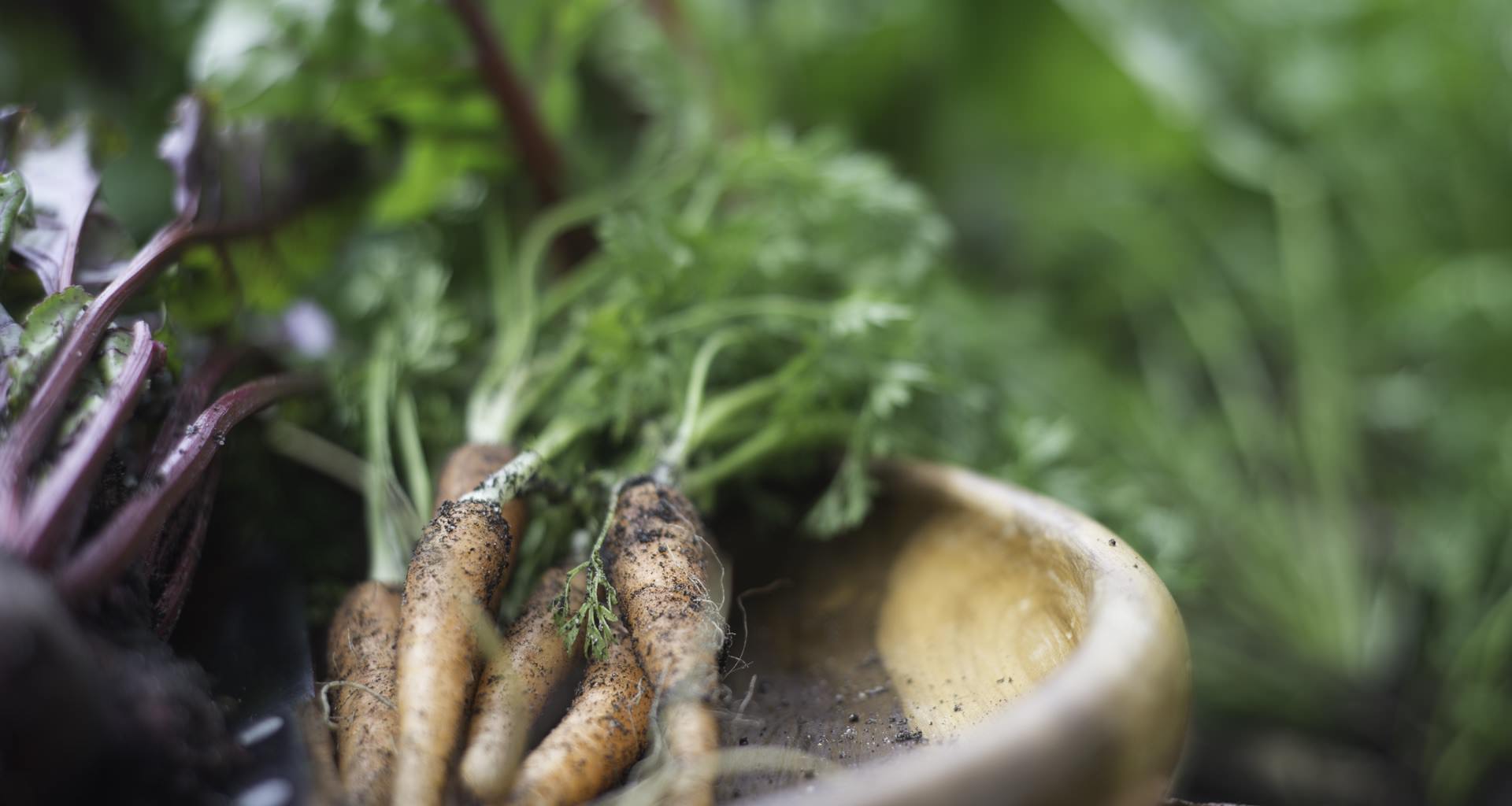 Top 5 - Autumn garden trends
Neville Passmore
20/04/17
Discover the top autumn trends in gardening

Read more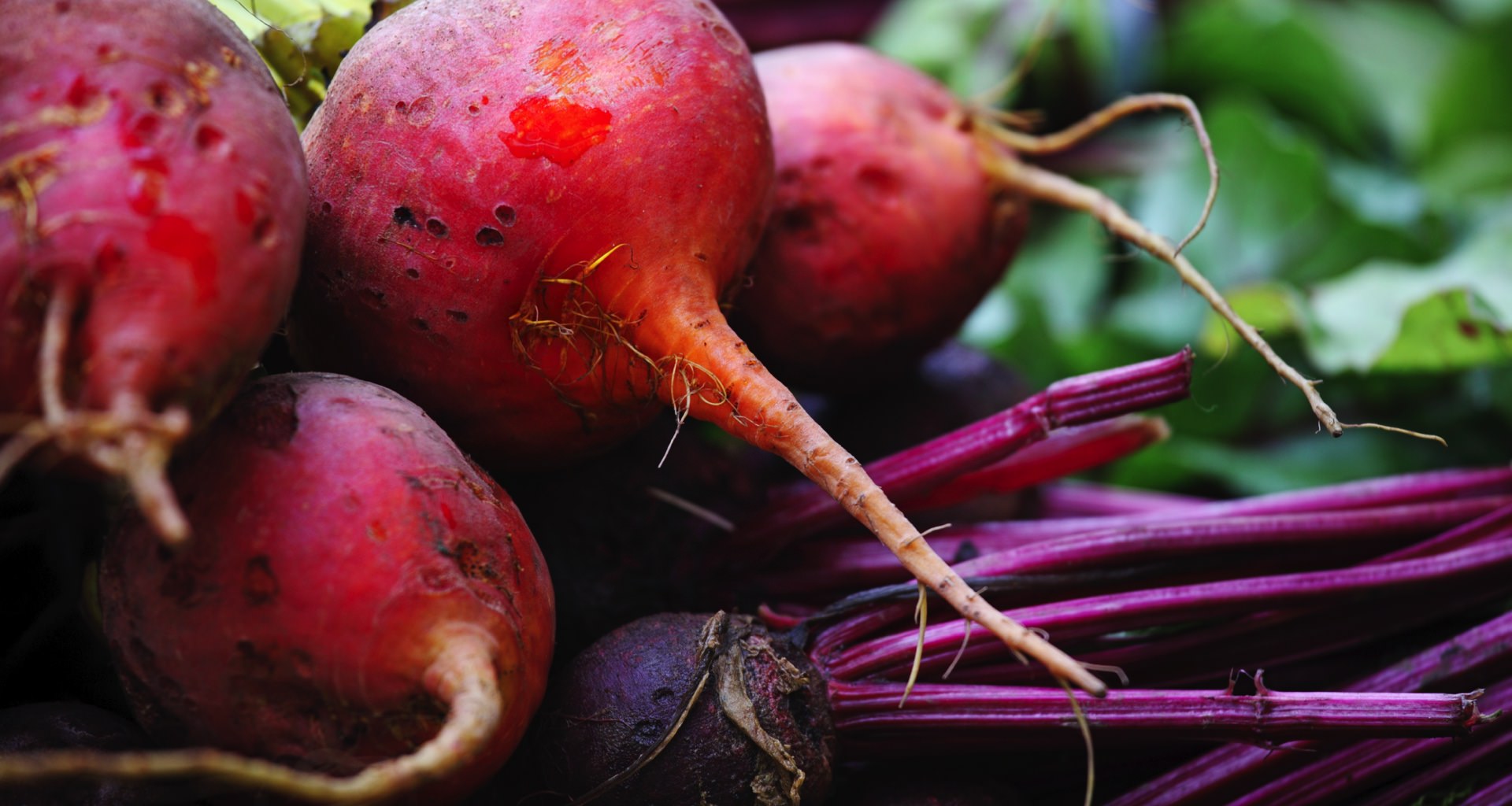 Growing and preparing your own food
Neville Passmore
7/04/17


A serious vegetable garden was once part of every home. Usually mum did the cooking in our house, and it was a cooked meal every night with a Sunday roast the crowning meal of the week. Food allergies were virtually unknown and childhood obesity very rarely seen.

Fast forward to today and we have epidemics of Western diet disasters with galloping rates of type 2 diabetes, dementia, cancers and heart disease among others. Much of our food is highly processed with lashings of sugar, salt, preservatives, colourants, fillers and much more.

Read more
Gardening Blogs
If you cannot find an answer to your question in our gardening blog, please
contact us here