Four generations of a growing family business.
Baileys Story - FBA Hall of Fame - Part 1
In November 2016, Baileys were inducted into the Family Business Association Hall of Fame. The Hall of Fame recognises and celebrates the outstanding contribution family businesses make to WA's economy, community and culture.
Four Generations of the Bailey family have now been involved in the management of their WA business. Watch here how it all started, as Baileys began to built a brand known for the supply of premium garden and lawn products, including potting mix and turf fertilisers.
Part One, from 1926 - 1992.
Baileys Story - FBA Hall of Fame - Part 2
Part 2 picks up where we left off, in 1992 after relocating to Baileys present day premises in Kwinana Beach.
Meet the third and fourth generation of the family behind the brand, find out the influence being a family business has had on the company and their plans for the future.


Just as lawns and gardens thrive with the right fertiliser, family businesses prosper when succession planning is well considered and amicably executed.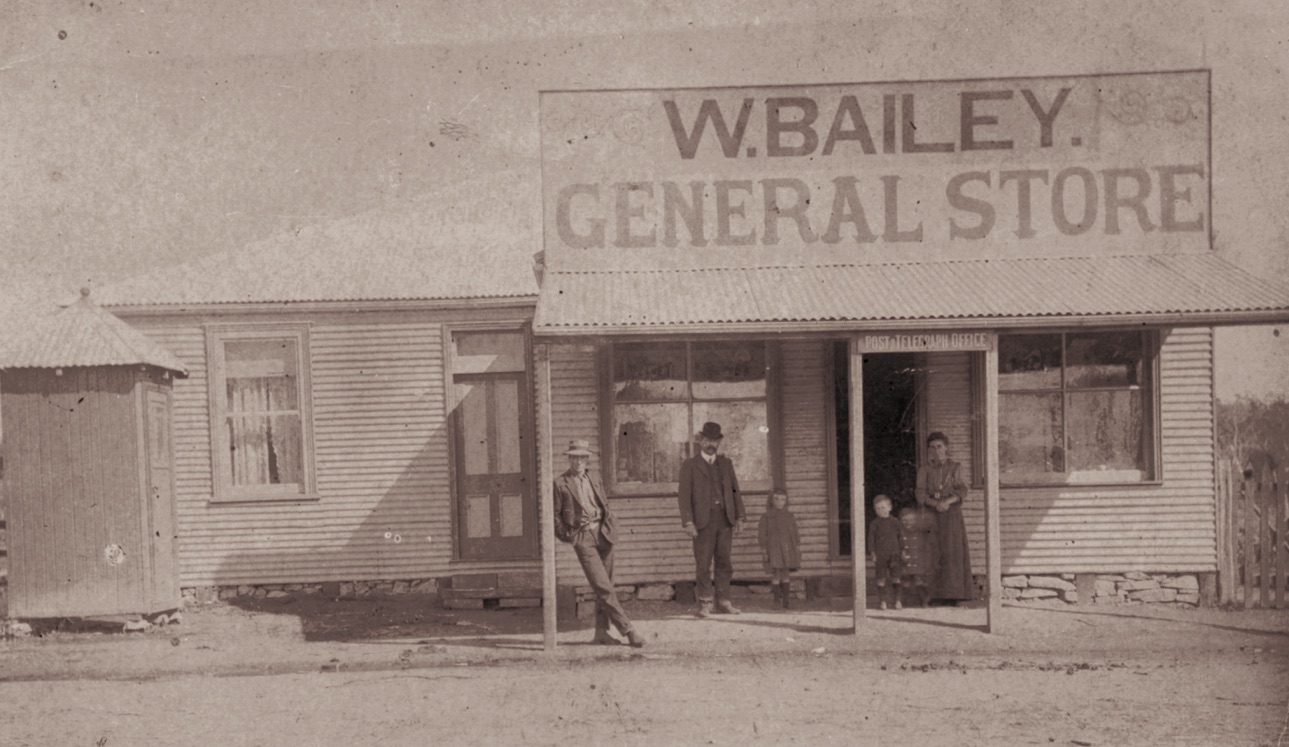 Just ask Kim Bailey (pictured below), whose father Charlie walked from the family retailing business in Spearwood soon after returning from World War II before setting up his own produce store, in nearby Hamilton Hill. Back then Baileys serviced a neighbourhood dominated by market gardeners, flower producers and poultry and dairy farmers.
It marked a split in the Baileys' family business that began in 1926 with Walter Bailey, Kim's grandfather, and his general store in Yornaning on the Great Southern Line (left). Charlie's split, because of disagreement with brother Jack, did not prove a setback for long as the Baileys' business focus gradually shifted from supplying third-party product to producing and distributing its own turf and horticultural fertilisers and potting mixes.
Today, A.K.C. Pty Ltd trading as Baileys Fertilisers is based in Kwinana Beach, where their fertiliser granulation and composting plant has operated since 1992. Over the years their team has grown to a staff of 38 and includes administration, marketing, freight and manufacturing, laboratory chemists and quality control managers, research and development and five sales horticulturalists.
Kim Bailey retired as Managing Director in July 2017, taking up the role of Chairman and enjoying a well-earned retirement. The fourth generation, three of Kim's children, have taken up senior roles in the family business-based operation, with daughter Genevieve and son James sharing the General Managers role, and youngest Richard overseeing operations. The Baileys created a succession plan using both internal and external help to transition to the fourth generation, something clearly not available to Kim's Dad.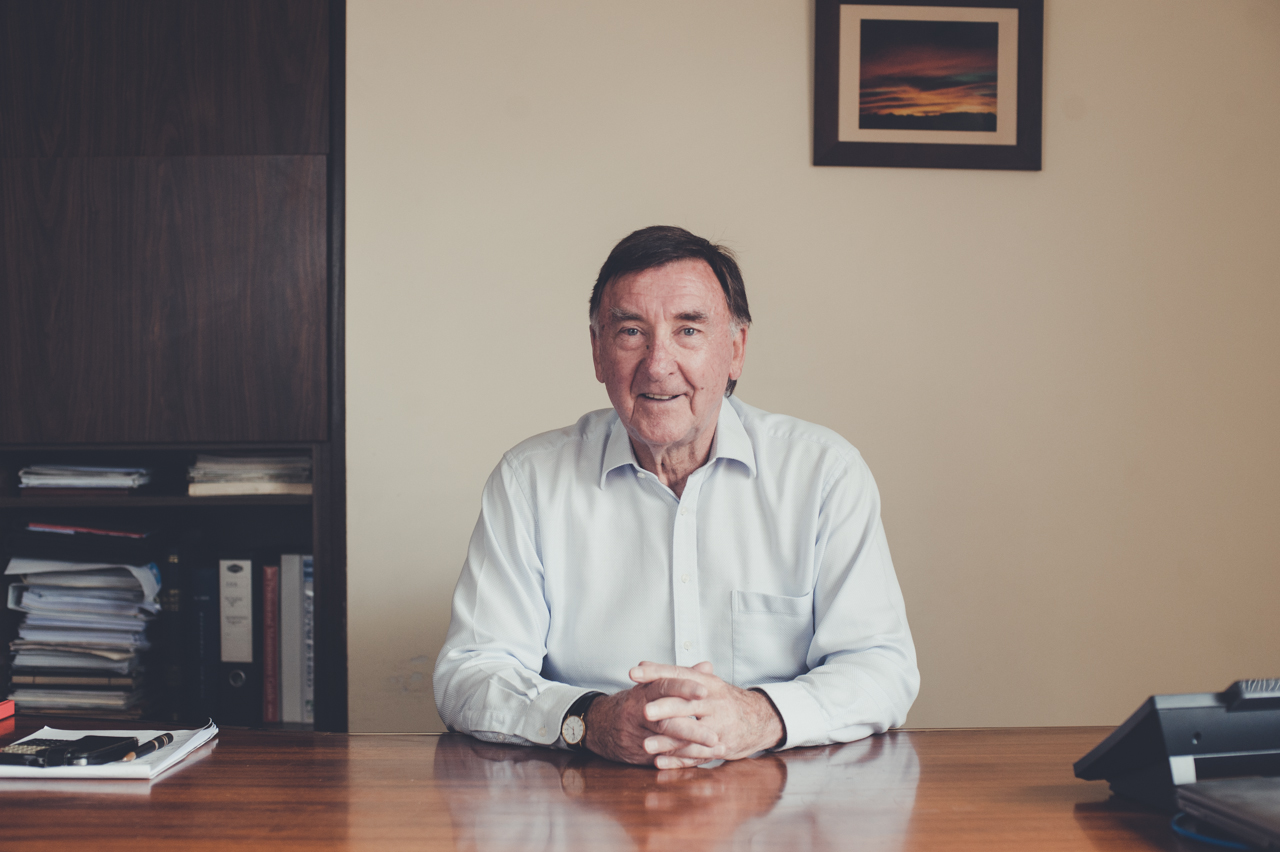 "It (succession planning) is undervalued," the third-generation Baileys leader says. "The beauty of Baileys is my three children all want to be in the business and they all want the business to progress."

In relation to their future aspirations Kim says "We want our business to remain under family ownership as it is handed to the next generation. They recognise the importance of continuing to support our Australian horticultural and gardening industry with products and service that reflect the family values on which our brand reputation has been built."